Services
All of our service technicians have extensive knowledge of our
products and they provide services for all your equipment needs
At ANCO, we pride ourselves on ensuring that our customers' rendering processes remain in top shape. That's why we not only offer a range of stock parts, but we also rebuild, re-shell, refurbish, replace, and provide equipment and technical support services for other manufacturers.'? . Our expert service technicians have the experience to provide you timely and effective support for all your equipment needs.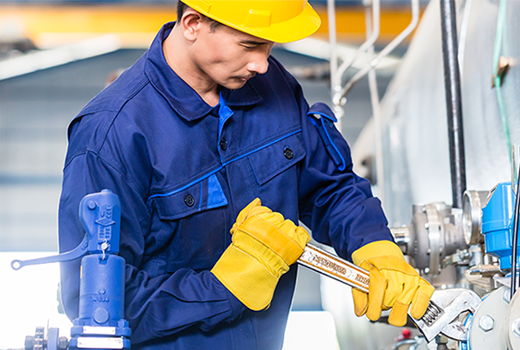 One thing that bears repeating is the fact that no two rendering processes are alike. So, as we develop solutions for your specific facility needs, we come to you to assess your site, install your equipment and maintain it over time. We'll even provide on-site training and project maintenance. Why? Because we want to see your rendering plant thrive.
Site evaluations
Equipment installation
Equipment maintenance
Technical training and supervision
Project maintenance
Plant and equipment appraisals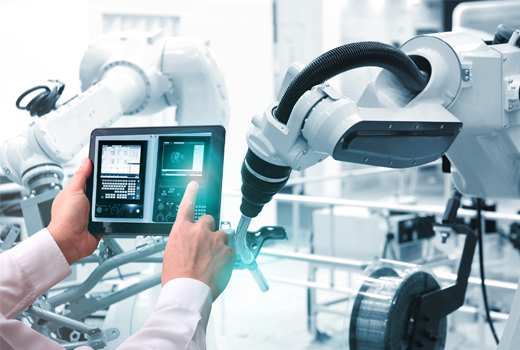 Our experienced design team remains committed to developing custom, cost-saving processes and equipment that fit your specific needs and budget. Simply put, you shouldn't have to adapt your process to fit straight-from-the-catalog equipment. It just doesn't make sense for our industry or for your bottom line.
Custom equipment design

Process design including P&ID drawings

Site evaluation & plant layout

Structural analysis including finite element analysis

Local & international code compliance

Plant automation upgrades

Integration of equipment & controls (new and/or existing)

Energy consumption analysis

Return on investment (ROI) analysis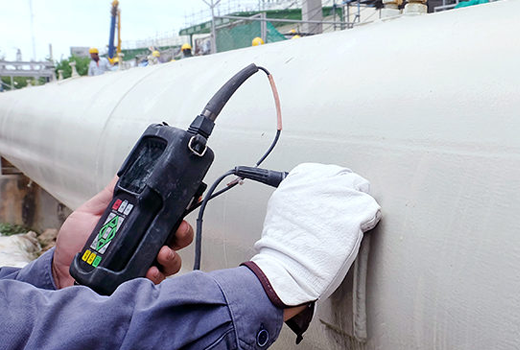 At ANCO, we pride ourselves on being expert problem solvers. We are dedicated to ensuring your processes run as smoothly as possible without interruption. So we offer on-site repairs and maintenance services to keep your plant working in top shape.
Field repairs
Cooker re-shelling
ASME code work
Ultrasonic thickness tests