Streamline your process, maximize efficiency for consistency, and improve your bottom line.
Streamline your process, maximize efficiency for consistency, and improve your bottom line.
Streamline your process, maximize efficiency for consistency, and improve your bottom line.
Streamline your process, maximize efficiency for consistency, and improve your bottom line.



Equipment should fit your process,
Not the other way around.
For more than a century, ANCO has been helping customers solve their rendering and processing needs.
How? We understand that no two processes are alike. So, we listen to your specific facility needs,
discover unique solutions, and customize the best solution to fit your process and budget.
Rendering and Processing Equipment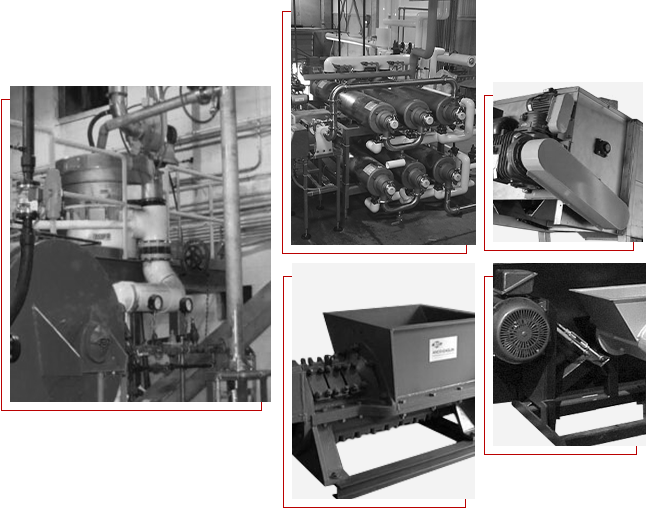 Raw Material Handling Systems
Our Raw Material Handling Systems are cost efficient, durable, and capable of processing whole animals with no preparation required. They are available in a variety of models and sizes that can be customized to your company's specifications.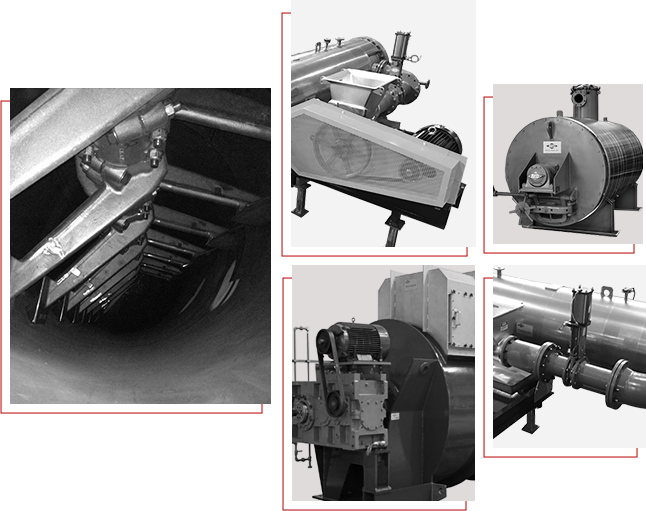 Cookers/Dryers/Hydrolyzers
ANCO Cookers and Hydrolyzers can operate as batch or continuous units for by-products of animal processing.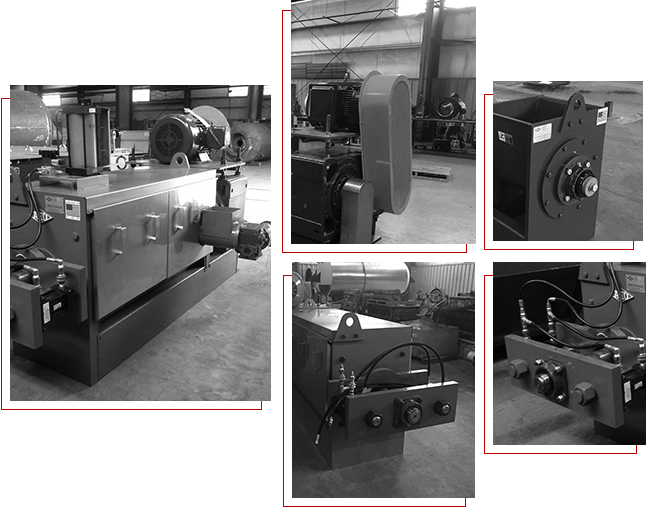 Separation/Fats & Oils Handling
Materials typically enter the rendering process at 70% moisture. The most efficient way to reduce the moisture content is to mechanically dewater the material with our superior dewatering systems and presses.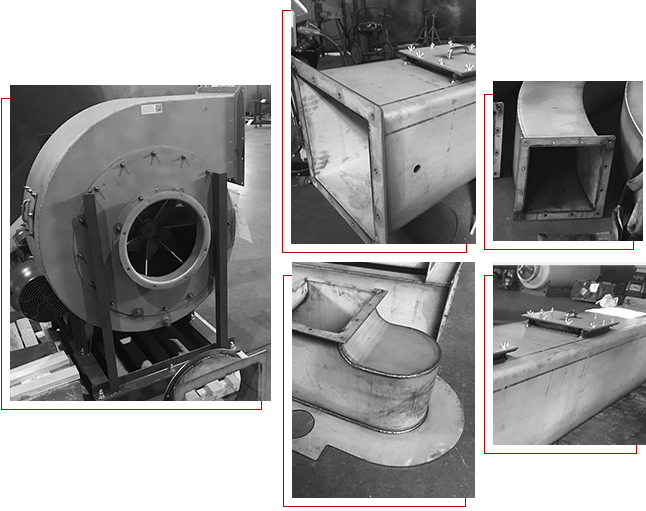 Finished Meal Handling Systems
ANCO dryers are well suited for all types of industries and products. Their compact and adaptable design makes it easy and efficient to upgrade from older evaporation.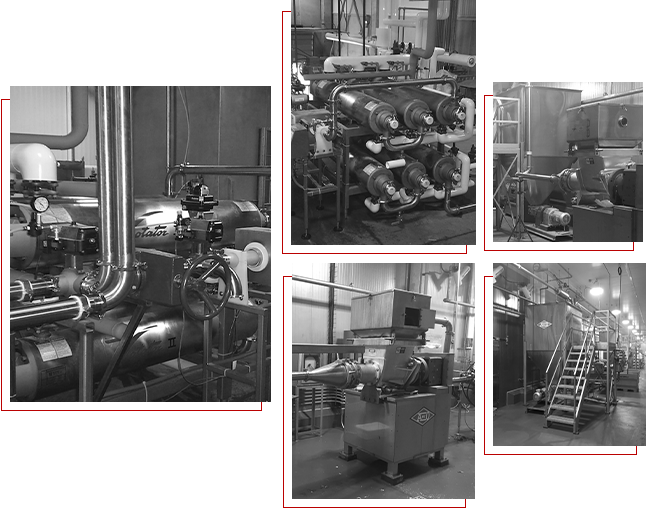 Chilled Slurry Processing
ANCO manufactures scalable systems allowing you to grind and chill product anywhere from 3,000 to 20,000 lbs/hr and beyond.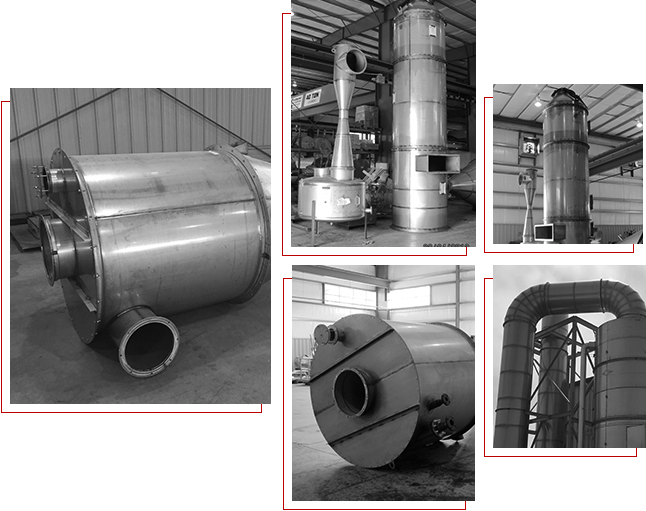 Condensing Systems/Odor Control
ANCO uses a wide range of high quality odor treatment systems for a large range of industries. Our equipment ranges from scrubbers and condensers to cyclones and thermal oxidizers.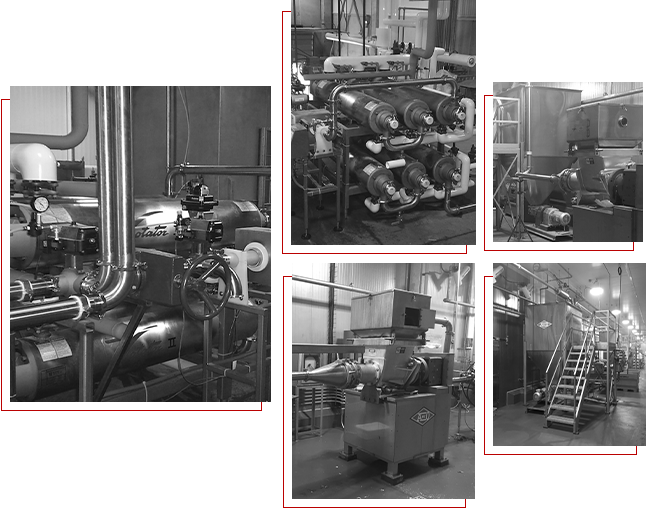 Control Automation
ANCO Manufactures scalable systems allowing you to grind and chill product anywhere from 3,000 to 20,000 lbs/hr and beyond.
Parts for Rendering &
Processing Equipment
ANCO is committed to maintaining a well-stocked spare parts warehouse. You can count on us to get you the parts you need, when you need them. Our staff of equipment experts will work with you to verify we supply the correct parts for your system. We can also provide installation advice if needed.
We stock parts and raw material to provide fast turnaround of spare parts for all ANCO equipment.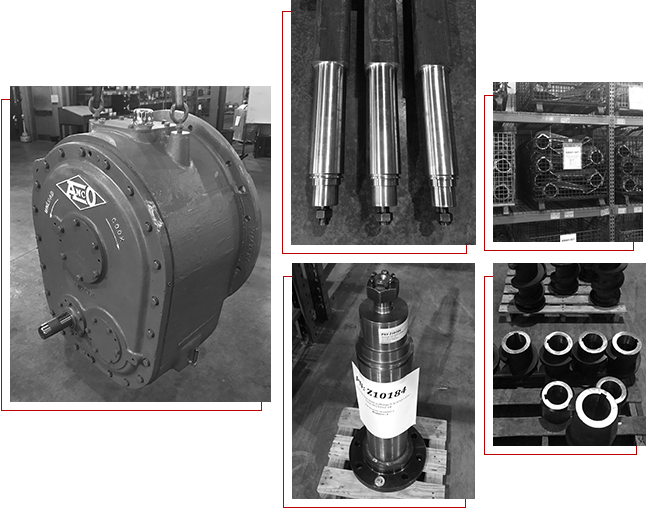 ANCO can provide the service and customer support for all your equipment needs. Our service technicians have the experience and product technology in the following areas.

Site Evaluations
Equipment Installation
Equipment Maintenance
Technical Training and Supervision
Project Maintenance
Plant and Equipment Appraisals

Field Repairs
Cooker Re-shelling
ASME Code Work
Ultrasonic Thickness Tests

Custom Equipment Design

Process Design Including P&ID Drawings

Site evaluation & Plant layout

Structural Analysis Including Finite Element Analysis

Local & International Code Compliance

Plant Automation Upgrades

Integration of Equipment & Controls (new and/or existing)

Energy Consumption Analysis

Return On Investment (ROI) Analysis
Hear From Some of Our Clients
The USDA NCAH facility in Ames, Iowa has had two continuous cooker renderers installed and in operation for the past nearly 12 years. Since then, our USDA staff has used both Renderers intermittently for our processes on our campus and have been extremely happy with the operation of both units as well as very satisfied with the service and response we've received from ANCO. We would use ANCO again in a heartbeat to purchase new rendering equipment and fully back their product, support, and staff and recommend them to anyone looking for new rendering equipment.
Ben A'Hearn
We at Evans Food Group Ltd. have been using rendering equipment from ANCO for more than 20 years and it is our intention to continue purchasing equipment from them. The quality and durability of the cookers we use in our different plants are far superior from other manufacturers. We have been very satisfied with the service and support provided to us. ANCO has our endorsement as a rendering equipment supplier.
Bhavesh Patel
Generate optimal output and increase revenue with our four-step process:

We will assess your plant and discover your unique needs.

Install the Ideal
Equipment
Our team of experts will design and install the best custom solution to fit your process.

Cost-Effective Processing & Rendering
Watch your rendering process become more streamlined.

Improve Your Facility's Bottom Line
Increase throughput, reduce downtime, and save money.
We have worked with some of the best companies in the world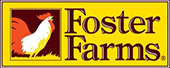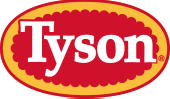 Trust the Custom Rendering Solutions Experts
Whether you're building a new plant or updating an existing line, you want your rendering process running at peak performance to remove waste. To accomplish that, you need reliable rendering equipment and a seamless process that will consistently perform for your size and capacity.
We all know that standard equipment is often more than you need or worse, doesn't perform reliably once installed. At the end of the day, you end up wasting money trying to keep your process running smoothly. It's frustrating. We get it.
The bottom line is you should have equipment that fits your plant, not the other way around.
There are plenty of unknowns when you're adding a line, expanding, or starting a new plant. We understand how critical it is to know your new equipment will seamlessly fit into your process. For more than a century, ANCO has delivered custom rendering solutions for its customers to help them maximize their processing and waste removal, and improve their bottom line.
Don't struggle with unreliable equipment, poorly designed processes, and unnecessary expenses. Schedule your consultation today and let us help you build an efficient plant that delivers cost savings and generates a return on your investment.
ANCO is a manufacturer of high quality production machinery in the rendering business, but what most people don't know is that we also offer a variety of stocked parts.